No matter where your path leads you, face it with DKB trekking apparel.
When you come face to face with unspoilt nature you have to take into account the type of terrain, weather conditions, the altitude difference, the length of the route and obviously the physical effort; that's why you need to start out with the right garments, which offer proper comfort and protection.
MAIN FEATURES
DKB trekking apparel is designed and manufactured to accompany you on every excursion. A clothing line dedicated to this activity that brings together practicality and performance, with particular attention to style.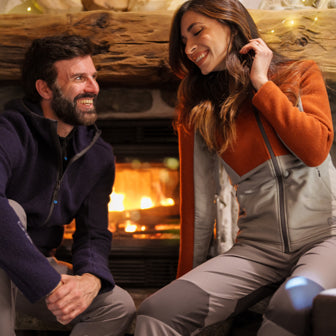 Extreme lightness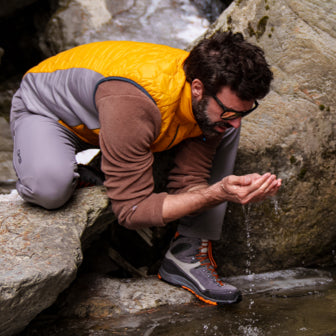 Breathable fabric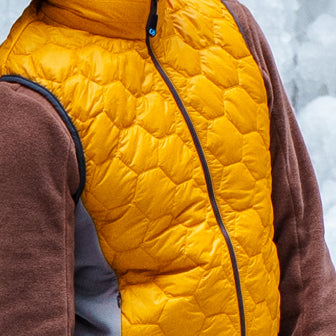 Windproof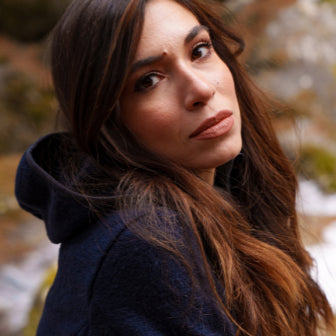 Water-repellent fabric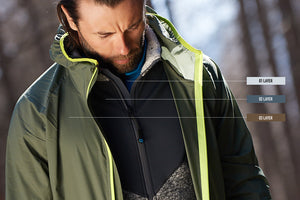 LAYERING GUIDE
Discover our handy guide on dressing in layers so you'll be ready for all conditions.
Find out more