Alpine Touring Lookbook
The journey begins. Each stage is an achievement. Be amazed by the new DKB collection dedicated to Ski Touring, so you can enjoy the mountains in any condition with the maximum practicality and performance of dressing in layers.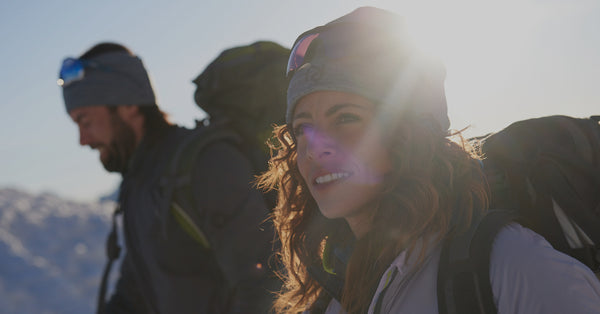 DRESS IN LAYERS, REACH YOUR GOAL, MAKE YOUR MARK WITH DKB
When the mountain calls, DKB responds.
We've set off on a journey to show you the soul of the Alpine Touring collection in search of the most intimate motivations of mountain lovers: the feeling of freedom, majestic nature, an adventure to share, challenging oneself. Whatever your motivation, DKB is there with you to help you make your mark.