LOOKBOOK FALL/WINTER
The journey continues. One step after another, conquering the summit.
Let yourself be surprised by the new DKB autumn-winter collection, to experience the mountains in all conditions with the maximum practicality and performance of layered clothing.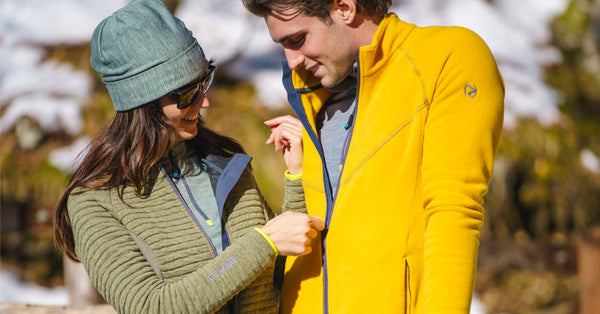 dress in layers, reach the top, make your mark with dkb
This section doesn't currently include any content. Add content to this section using the sidebar.