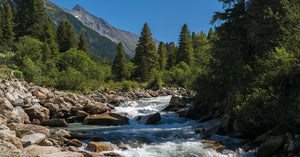 PRODUCTION AND TRACEABILITY
DKB prides itself on a made in Italy design and a 100% made in Europe production, owing to the total traceability of production, from the supply of materials and production lines to packaging.
The Slovakia and Moldova plants have over 250 employees, with on-site Italian management and high-tech and latest-generation machinery to create a wide variety of products, always in a sustainable way.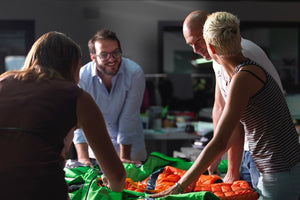 Punto Azzurro, a point of reference
DKB is a trademark of Punto Azzurro Srl, an Italian company based in Rovetta, in the province of Bergamo, where all commercial and industrial strategies have been born and developed since 1984, as well as designs and technologies for both third parties and brands. company, including DKB.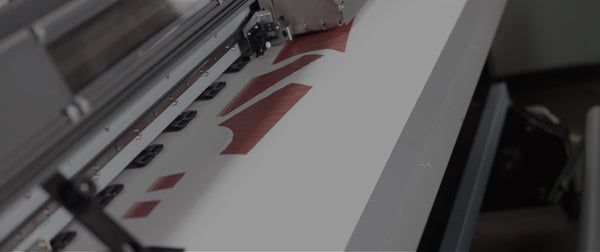 TECHNOLOGY AND RESEARCH
DKB draws inspiration from every form of technology on the market to ensure breathability, water-repellency, thermal protection, lightness, elasticity, and comfort for its garments.

And if the technology doesn't exist, DKB will invent it!
From material to fabric
Attention to the choice of the highest quality materials is a prerogative of every DKB garment. Over the years the brand has chosen top quality raw materials such as Prostretch4®, PrimaLoft®, X-Shell, or like the fabrics of the Tecnostretch line by Pontetorto, to create super technical and abrasion resistant garments offering maximum comfort and high thermal insulation. .
A laboratory in constant innovation
Our R&D department has studied different methods over the years to improve the waterproofness and breathability of fabrics used in DKB products, such as DK-DRY+, with a waterproof rating of 15,000mm water column and a breathability of 10,000g /m2/24h.
Technical clothing meets style
Our Style & Development department is responsible for and the creative hotbed behind every DKB design, able to perfectly blend functional and style needs, creating clothing capable of meeting all customer needs. The latest development for 2020/21 is the Honeycomb 3D pattern, an innovative process that modifies the fabric by creating 3D surfaces that are pleasing to touch, maintaining the technical performances of impermeability and durability, giving the collection both design and functional elements.
A certified and compliant company
Attention to production processes has always been an earmark of Punto Azzurro, owner of the DKB brand. Committed to collaborating with brands of the highest level and worldwide appeal, Punto Azzurro and its production units are constantly monitored by independent auditors to certify full compliance with workers' rights both economically and socially, the laws on workplace safety and the utmost attention and compliance with environmental regulations.

For years Punto Azzurro has also been committed to using, both for private label customers and DKB, materials that contain no harmful substances, therefore certified by the highest quality standards on the subject including REACH, OEKO-TEX® and Bluesign®.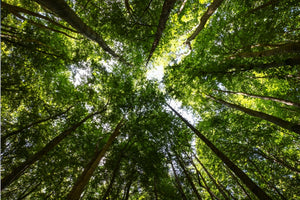 The DKB Code of Conduct
DKB has drawn up its own Code of Conduct, identifying the social, ethical and moral guidelines for the behavior of each worker within the company, confirming its commitment to making the company more equitable towards employees, customers, suppliers , competitors and the community at large.
Download the DKB Code of Conduct