When you find snow on your path, rely on DKB snowshoeing clothing.
Whether it's a run on the snow, Nordic walking or a simple walk with others, you need the right clothing to enjoy your activity to the fullest. Dressing in layers becomes necessary, avoiding excessively padded garments, but at the same time protective and practical while on the move.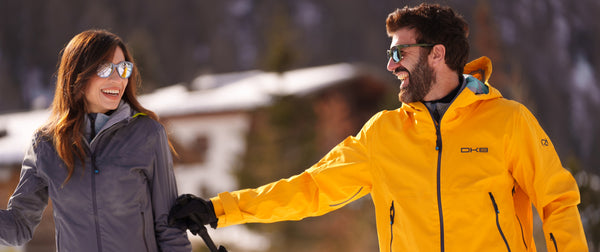 MAIN FEATURES
DKB snowshoeing garments are designed and manufactured to facilitate the repetitive movement of arms and legs. Performance and a high level of comfort able to accompany you on any adventure, even when the sun goes down.
Glow-in-the-dark fabric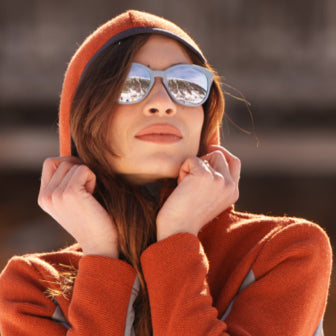 Merino wool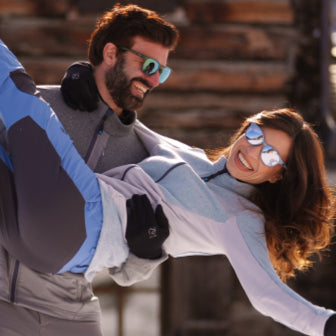 Water-repellent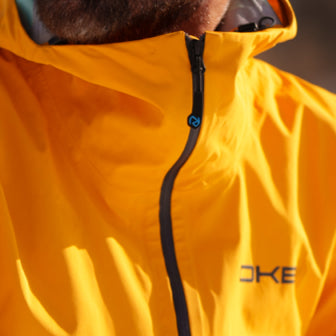 Heat-sealed seams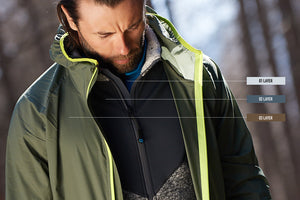 Layering Guide
Discover our handy guide on dressing in layers so you'll be ready for all conditions.
Find out more
The latest snowshoeing news