Challenge your limits with DKB
The elasticity and extreme comfort of DKB's running garments allow you to deal with any ground and to challenge your limits. Made of abrasion, crease, pilling and heat resistant fabrics, they ensure breathability and thermoregulation.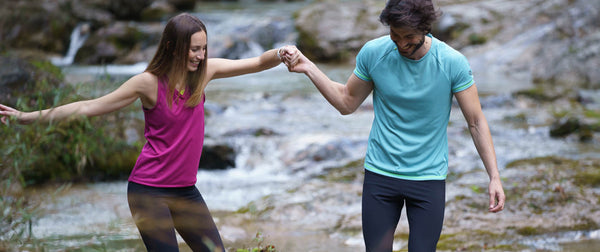 MAIN FEATURES
DKB running garments are designed and manufactured to facilitate movements and face every weather condition thanks to the layered pieces. The best technical qualities to support you in every adventure, with emphasis on design.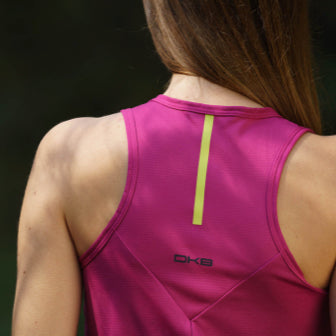 Breathability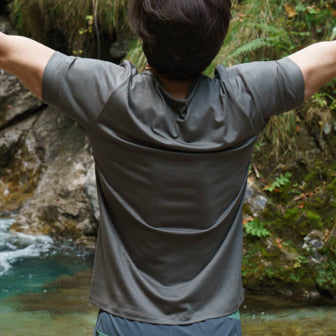 Odor prevention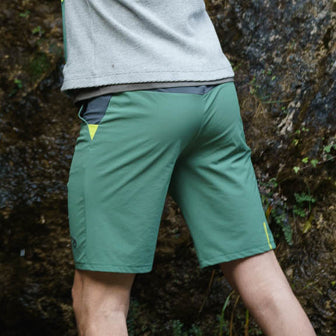 Comfort and lightness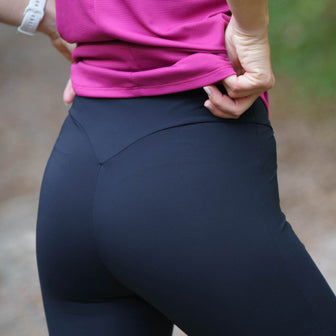 Elasticity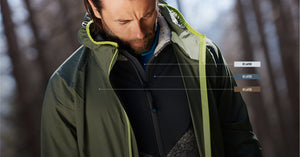 LAYERING GUIDE
Discover our practical guide on layering to ensure you are prepared in all conditions.
FIND OUT MORE